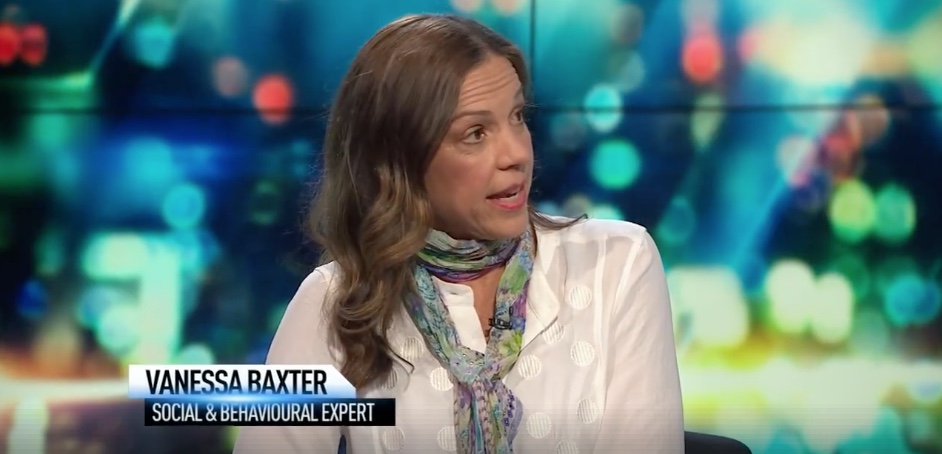 My Approach
I am determined, passionate and committed. I believe in life-long learning and being the best I can be in all endeavours. I love writing and broadcasting and fearlessly grab at any opportunity presented. 
My Story
I have travelled my entire life, as an expat child, a courageous solo young woman traveller and as an expat girlfriend, spouse and mother. Along the way I have needed to reinvent myself, seek out opportunities, friendships and support a family. I have written, cooked, managed teams, supported others and educated along the way. I still focus on the empowerment of others, inspiring them with my wisdom and looking for every chance to learn something from them at the same time.
Why Me?
Working with me is all about trusting in my ability to stay focussed, organised and professional. With a strong background in verbal and written communication skills, I am likely to be a great fit for an editor or producer.